a business just meant to be
Our small town Bothell siding company is built on the experiences of Richard Perdue. During one semester of college, Richard assisted a general contractor in the building of his home, and was then offered a job to continue working for that contractor through college. After completing his education, Richard used his studies for work that involved a lot of traveling—perhaps a bit too much. Eventually, he decided to leave that job and get back into home improvement work by becoming a siding contractor in Seattle, WA. Over 30 years later, he's still at it and going strong. His experiences and dedication are what allow us to bring superior service and materials to our customers.
We work hard to bring our customers quality service by operating with integrity. We stand apart from our competitors by consistently exceeding customer expectations through our workmanship and accountability. We have a Lifetime Workmanship Warranty because we stand behind our services 100%. In addition to being fully licensed and bonded, our other credentials and certifications include:
Our mission is to provide you with professional, personal services you may rely on for years down the road.
a few of the places you can find us ▸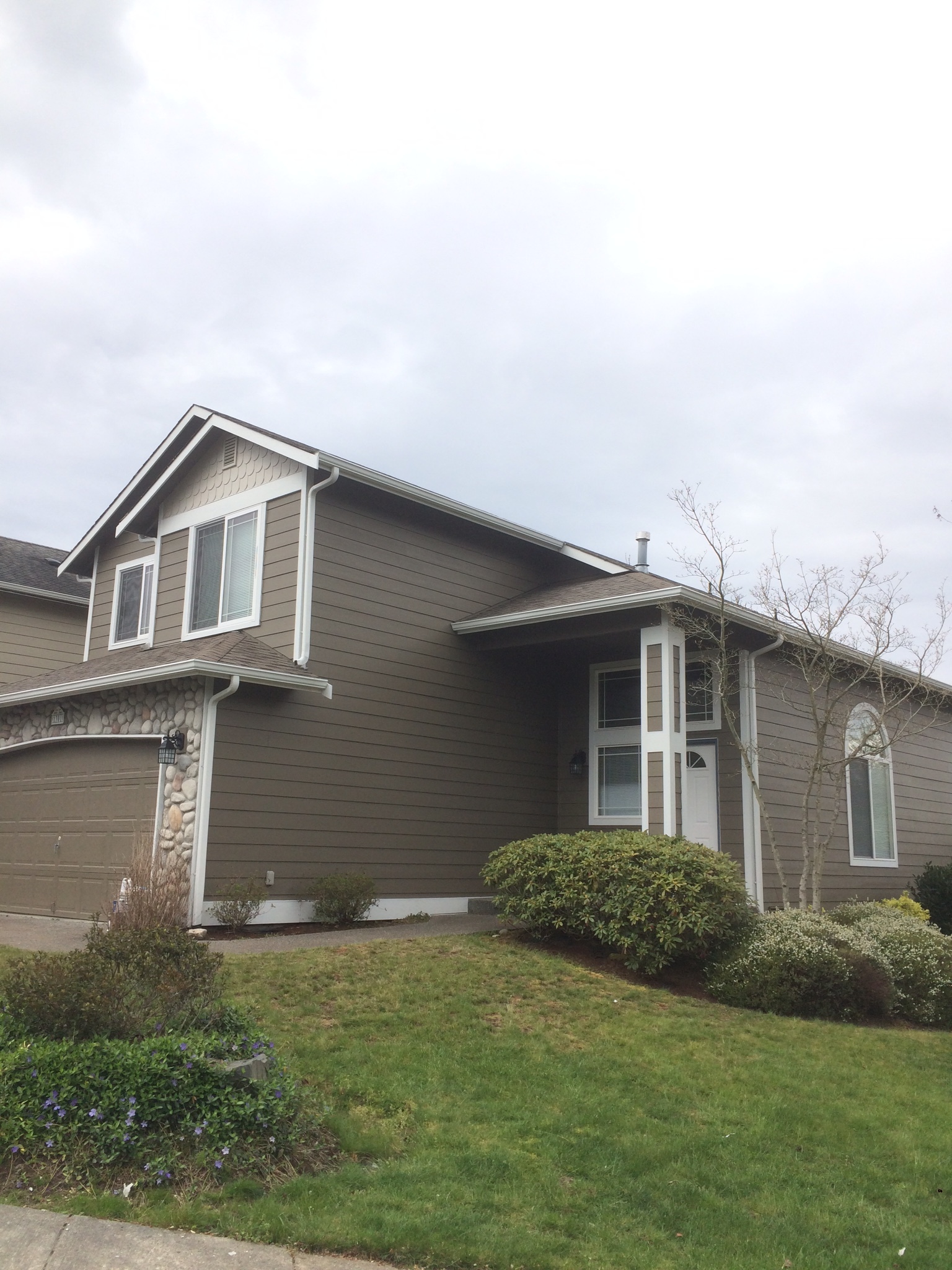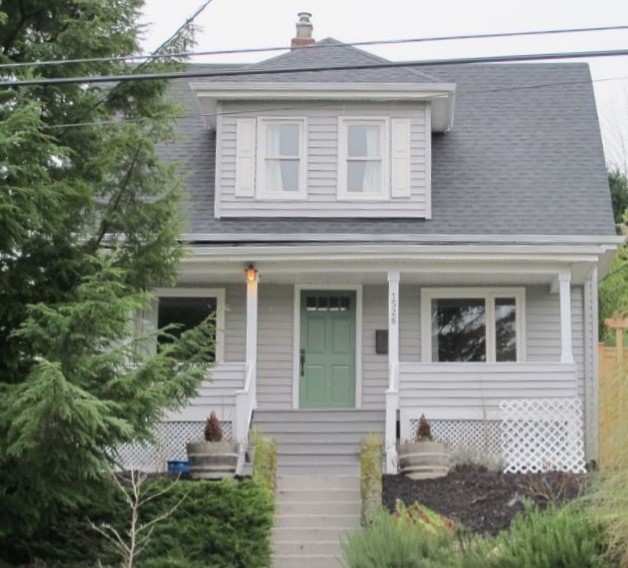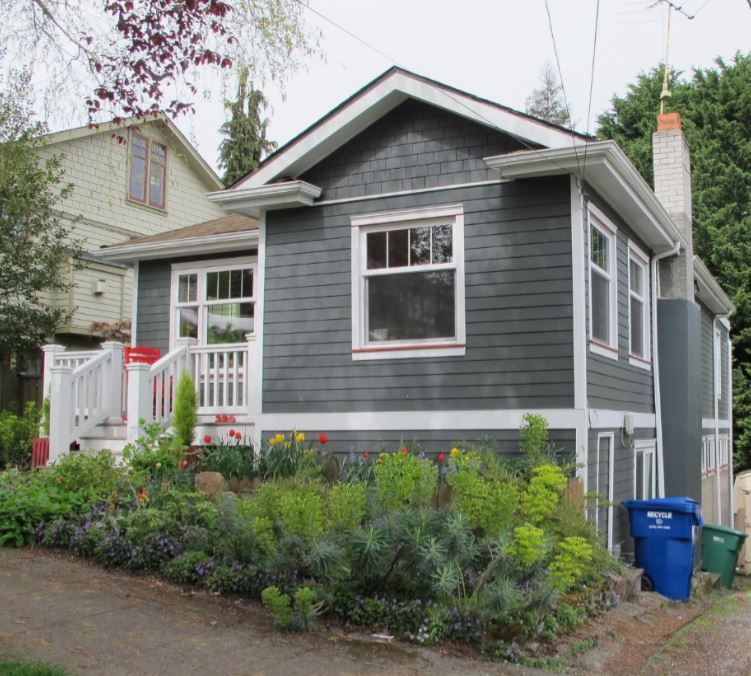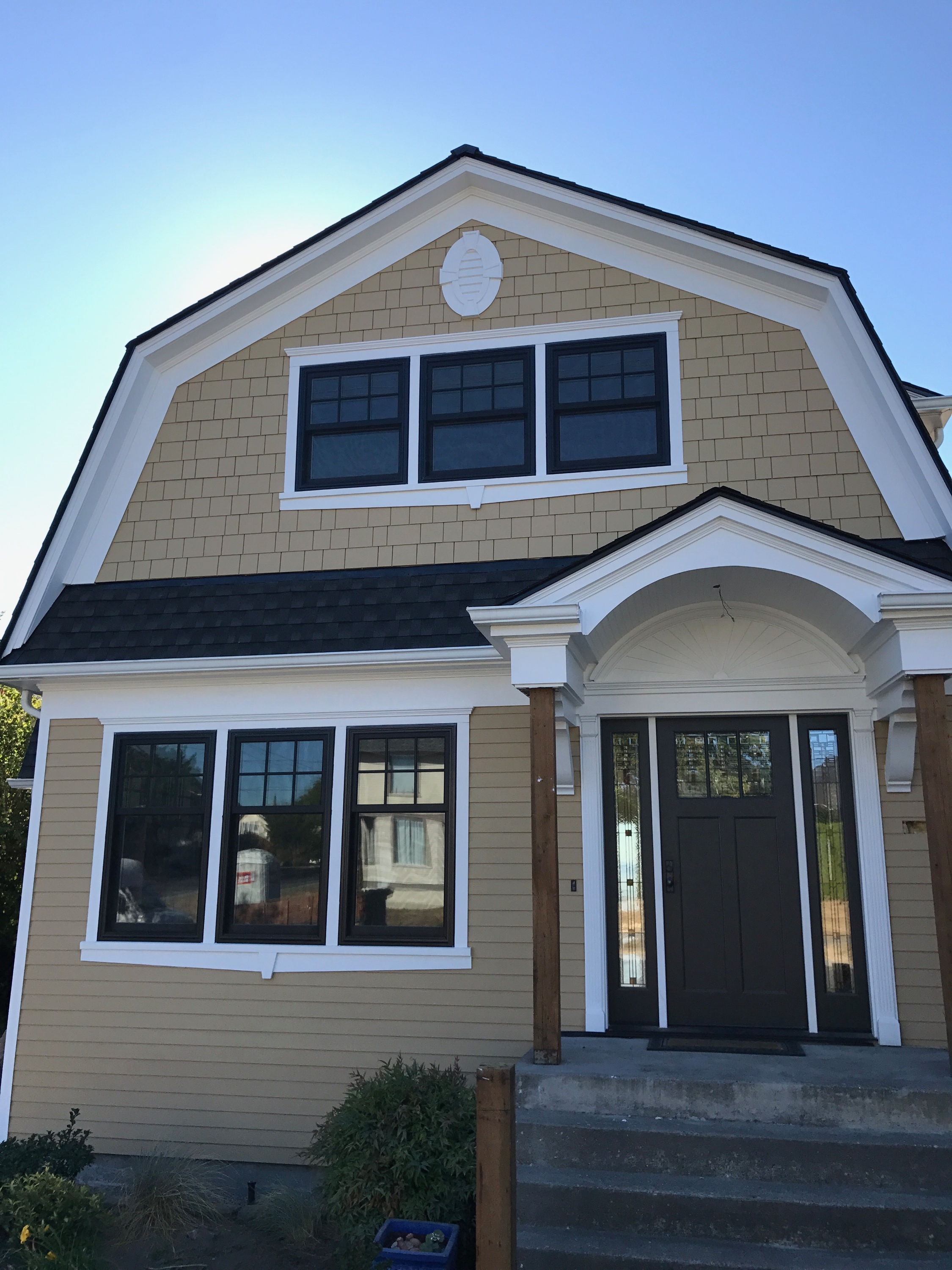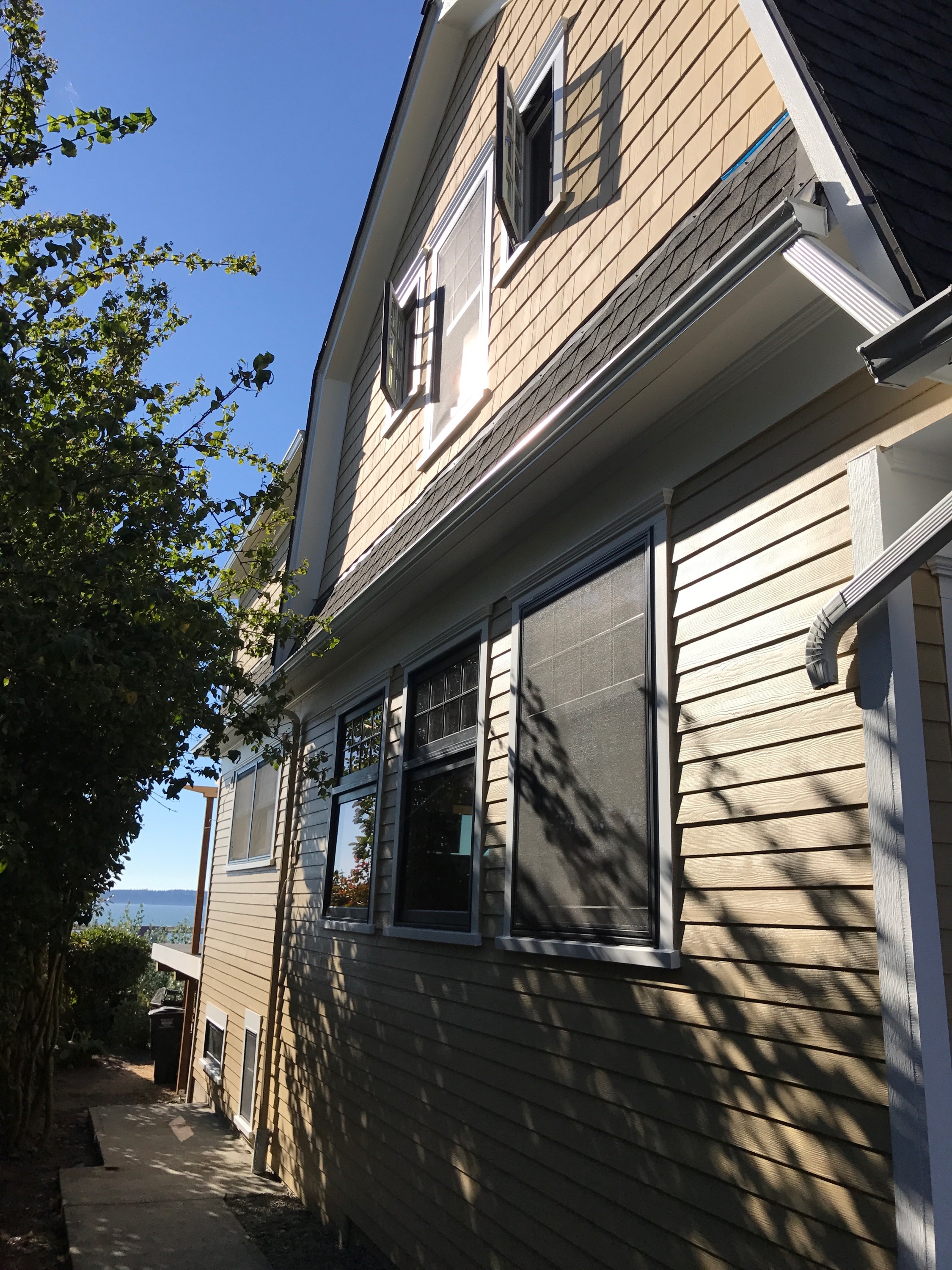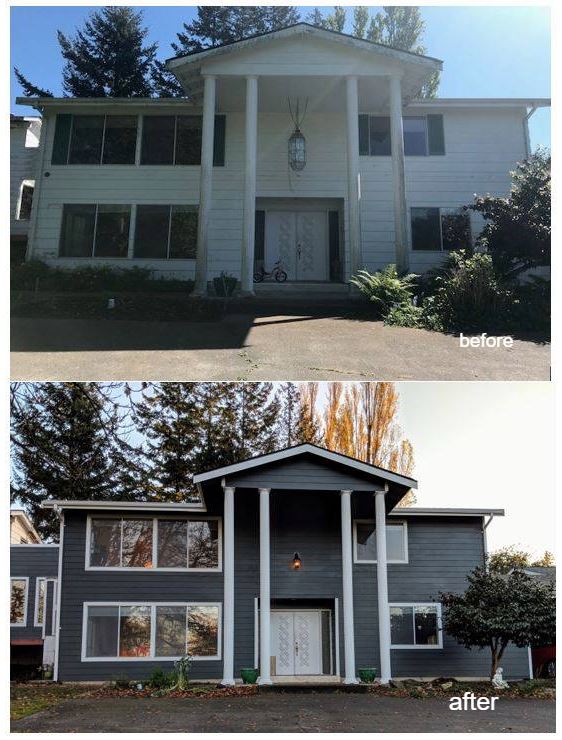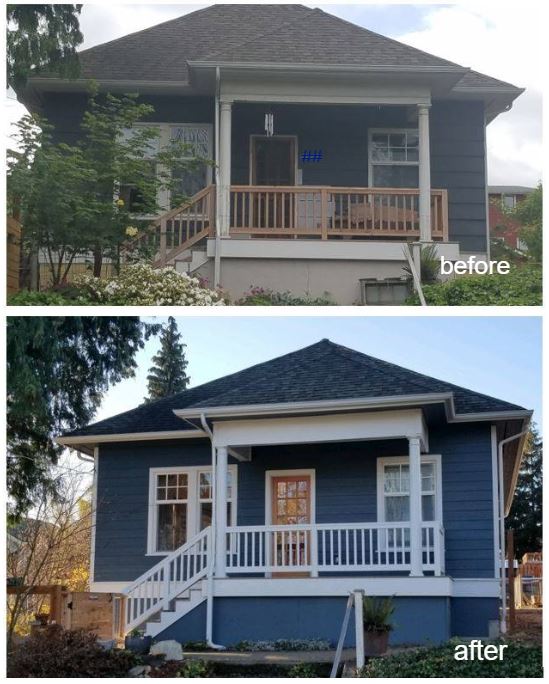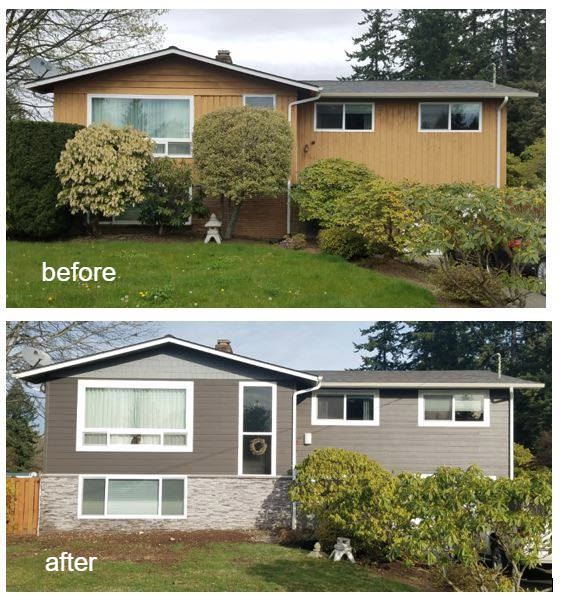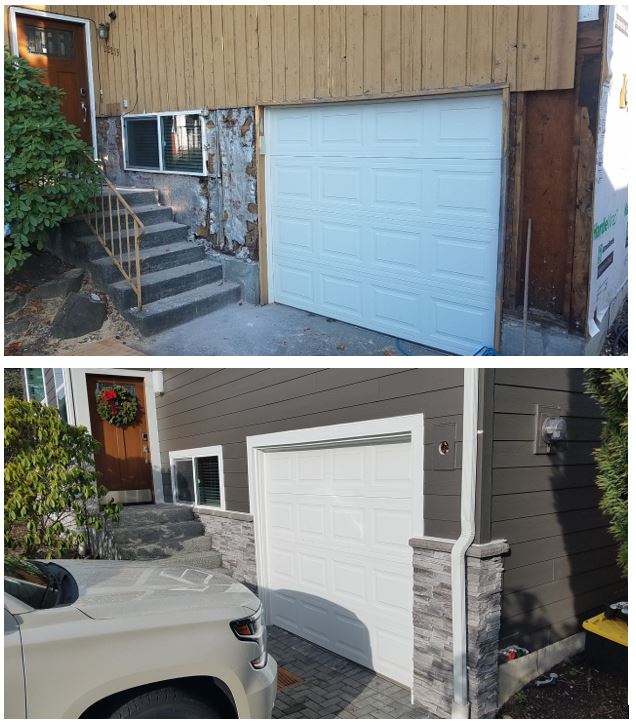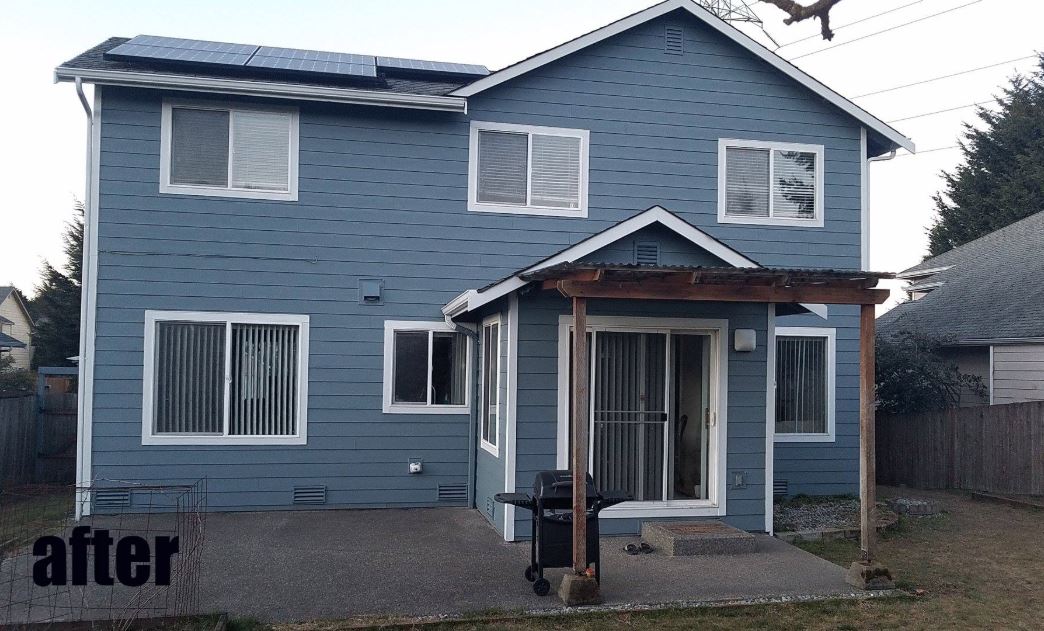 (just a few of) the places we go
pacific northwest weather
The wet weather of the Pacific Northwest is notorious around the world. Perdue Builders & Supply understands the unique challenges of selecting and installing the right siding for your home. As a siding contractor in Seattle, WA, we provide our customers with the information they need to make a suitable siding choice for their homes. We offer a variety of choices in materials to not only protect your home from the wet and unpredictable weather, but to make it look great as well.
As a siding contractor in Seattle, WA, we work only with quality products that we know can withstand the rain and storms that come through the Puget Sound region and other areas year in and out. Our work is completed by relying on the quality of such brands like:
We stand behind our work 100%, including a Lifetime Workmanship Warranty. We are consistently striving to exceed the expectations of our customers in our workmanship and accountability. We have worked hard for our BBB A+ rating and will continue to operate with a high level of integrity to maintain that rating.